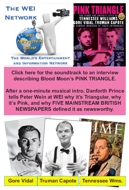 Radio Interview with Danforth Prince
Danforth Prince talks to Peter Wein on the WEINetwork radio show about the latest Blood Moon release, The Pink Triangle, a hell-raising literary exposé.
THE GLOBE Covers The Pink Triangle
Read the press release concerning THE GLOBE's coverage of the hot new Blood Moon feature, The Pink Triangle, a hell-raising literary exposé.
Zsa Zsa is Coming to Florida?
Here's how Peter Wein, The WEI Entertainment Network's widely respected Arts & Entertainment Commentator (The Ed Sullivan of Radio) dragged the exclusive lowdown out of Danforth Prince.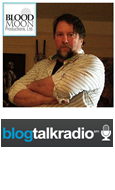 Danforth Prince on blogtalkradio
Publisher Danforth Prince's latest book is "Those Glamorous Gabor Sisters, Bombshells from Budapest." He will talk about Zsa Zsa, Eva and Magda and their part in the Golden age of Hollywood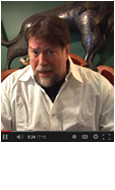 Deep Throating Linda Lovelace
Danforth Prince, delivers an illustrated seven-minute overview of what readers can expect from his company's March, 2013 release of Darwin Porter's biography of 1970s Porn Star Linda Lovelace
Watch Video
The Power of Iconography
Danforth Prince discusses the Power of Iconography in Amreica--Dirty Secrets, Rumors No More. The persecution of the GLBT population through the decades in the USA and the world.
Blood Moon Productions:
"BLOOD MOON: Entertainment About How America Interprets Its Celebrities.
"Blood Moon: Applying the tabloid standards of today to the cover-up of Hollywood's Deep-Throated Secrets.
"Blood Moon is an independent, award-winning, NYC-based publishing venue producing entertainment about how America interprets its celebrities.